Location
PoEM 2022 is organised by Middlesex University London. The conference will take place on the Hendon campus, just 20 minutes from Kings Cross station using public transport. Hendon is a north London area, well served by the Northern Line underground system.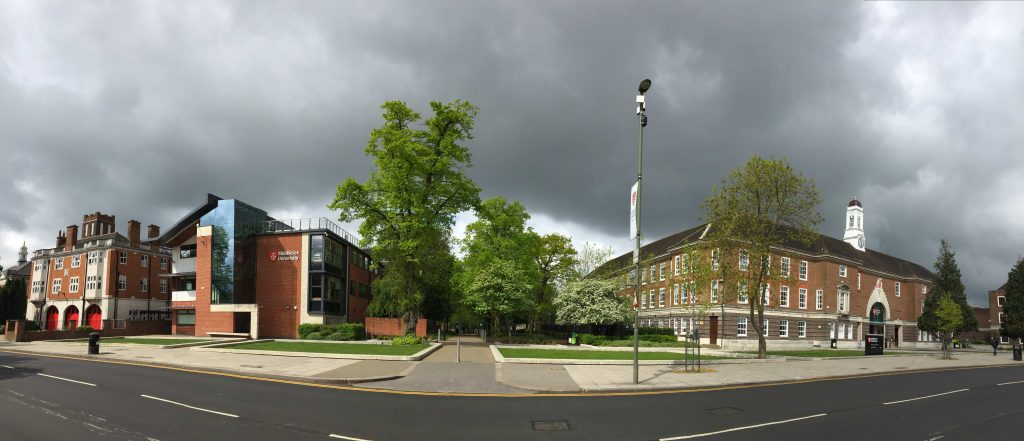 Our main campus in Hendon, north London, is located 10 minutes from the Northern line and Thameslink rail line, both of which take you to central London in under 30 minutes.
Close to the North Circular and A41, our prime location combines a spacious campus with excellent transport links. The location of the campus can be viewed on a Google map here.
Within walking distance is the renowned RAF Aircraft Museum. Just a few minutes by tube are the "villages" of East-Finchley, Hampstead and Highgate. The latter two made famous by Sigmund Freud and Karl Marx, Highgate Cemetery's most famous resident.
Hotels
The Middlesex University campus is located 10 minutes walk from Hendon Central Underground station. Your choice of hotel will depend upon the length of commute that you can tolerate. Click this search in google.
Some suggestions on locations are as as follows:
Nearby Hotels
Hendon is not overrun with hotels. These hotels are all a short bus/tube ride or walk.
The Hide London
4-star hotel
230 Hendon Way, London NW4 3NE
From £101.00 pn (The closest)
Premier Inn London Hendon (The Hyde) hotel 3-star hotel
Hyde House, London NW9 6LH
From £65.00 pn
The Pillar Hotel London 4-star hotel
19 Brent St, London NW4 2EU
From £225.00 pn – For that Manor House effect.
Travelodge London Brent Cross , Denmark House, Edgware Rd, London NW9 7BW
From £56.00 pn (For that bland, but perfectly functional effect)
Hotels close to Stations on the Northern Line
You can choose to stay at hotels that are near stations on the Northern Line. This gives you access to interesting areas such as Hampstead, Camden and of course central London (via Euston).
Download the attached PDF for hotels near these stations.
About London
The Middlesex campus is about 30 minutes to central London. There is too much to say and instead visit the Londonist to check out interesting areas of London such as its Art Deco, its best pubs, London tube architecture and much much more.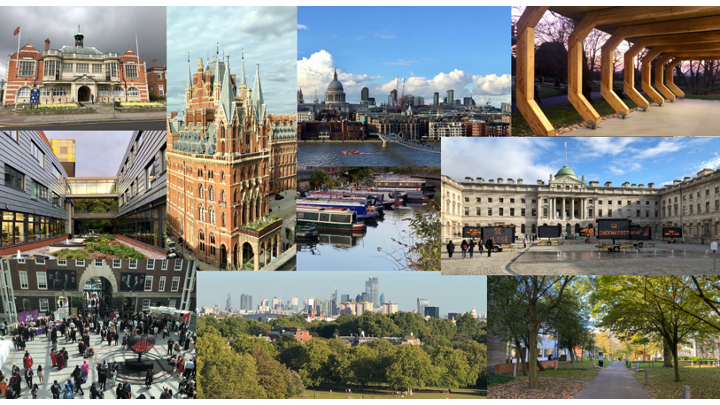 Remember, that London is also the ideal base for visiting the rest of the UK. Oxford, Cambridge, Bath and other cities and regions are easily accessible by train.